Heart Treatments & Procedures
There are many treatments and procedures that may be used to treat and manage heart conditions. What treatments or procedures you need will be determined in discussion with your health care provider and based on your specific health condition.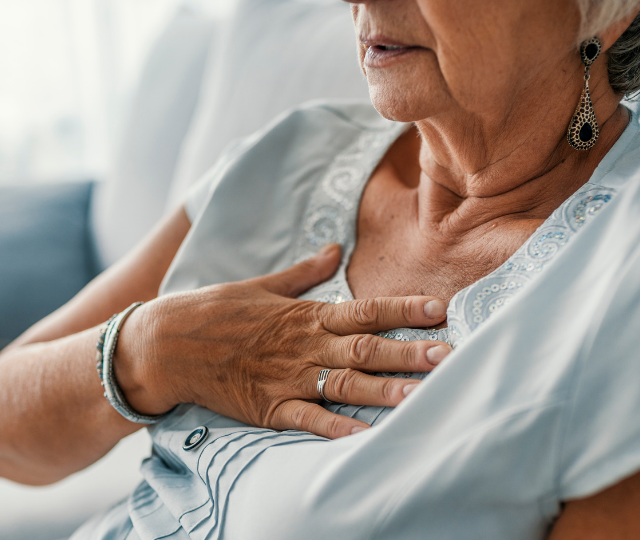 STAY CONNECTED
Receive news and alert posts, and Stories@IH blog posts, right to your inbox!