Explore
Explore this Section
Lelane
View Lelane's journey working at Interior Health as an anesthesiologist
Image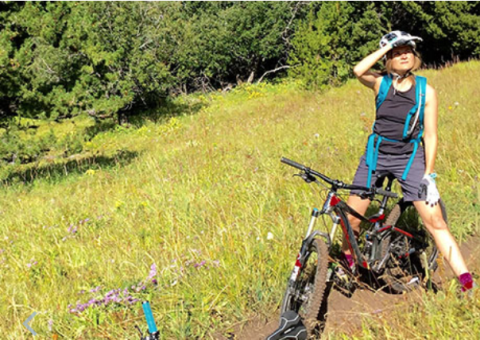 Dr. Elizabeth Parfitt
"I don't think we could have lucked into a better situation than our life and work in Kamloops. The hospital work is varied and interesting and the culture in health care here is second to none in terms of collegiality and a supportive team mentality. Work aside, the outdoor activity opportunities are endless and accessible 12 months of the year."
Image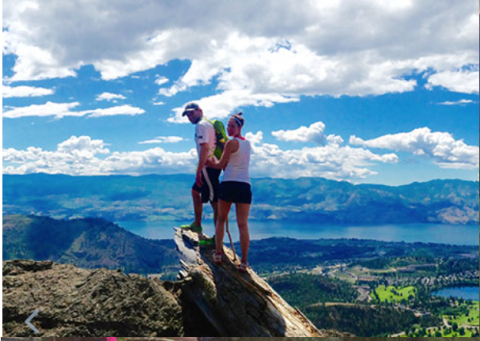 Dr. Gina Polley
"There are many advantages to living and pursuing a medical career in Kelowna. Kelowna is a beautiful city with great restaurants, amazing wineries, and many great outdoor activities for all seasons. On the professional side, it is an exciting time in Kelowna with an evolving Internal Medicine representation and opportunities for involvement with the UBC Southern Medical Program."
Image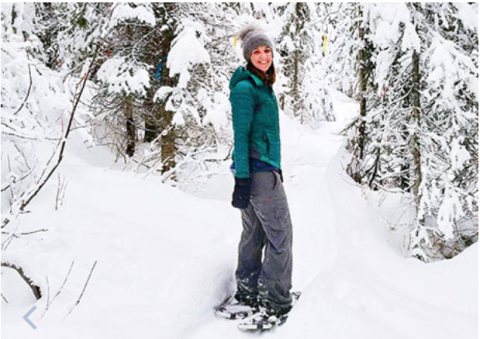 Dr. Jasmine Kerr
"I came to Kelowna because of the excellent teaching opportunities and the chance to help develop the GIM program. The city is beautiful with lots to do outdoors, top of the line medical facilities and great group of colleagues."
Image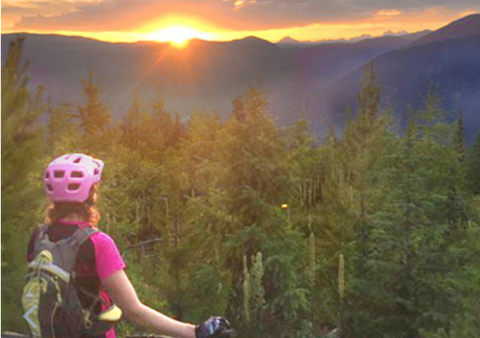 Dr. Deanna Telchrob
"I feel so lucky to have found my perfect job in such a beautiful place. The medical community here is so dedicated and inspiring and I am proud to be part of it. Plus there is this amazing bonus of great skiing and biking!"
Image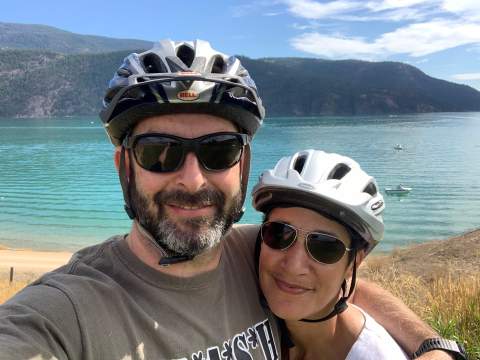 Julian B. Sernik, MD, FRCSC, Orthopedic Surgeon
"Living and working in Vernon has exceeded my expectations in every way. The natural beauty is a constant reminder to focus on what's important in my personal life. The access to year round world class mountain and water sports is unparalleled. The hospital is incredibly efficient and pleasant to work in. Somehow I have found myself improving my work life balance while simultaneously increasing my income. My wife and kids love it here too and I'm so grateful I had the opportunity to move to this special community. We finally feel like we have come home."
Life@IH
Our uniqueness is in who we are and where we are.
Life@IH - Care lives here
Caring is at the heart of who we are. We strive to live out our vision: Health and well-being for all, as we deliver health services to the over 800,000 people across British Columbia's southern Interior region. For 20 years, Interior Health has worked together with partners and communities, inspired by innovation and the pursuit of a healthier tomorrow.
Working together with the Ministry of Health, health care agencies and community leaders, we deliver hospital, community and long-term care services across a diverse geography that spans 215,000 square kilometres. We are situated on the traditional territories of the seven Interior Region First Nations, and Métis which includes some of the most beautiful lands, mountains and lakes in the province.
From birth to end of life, mental health to surgery, Aboriginal Health to pandemic response, we understand that everyone has their own, unique health care journey. Teams across Interior Health work with steadfast commitment and compassion to meet the health needs of the people we care for, and we will continue exploring new, innovative ways to deliver health care.
COMMUNITIES
Come and explore the Interior of British Columbia!