Drinking Water Providers & Operators
Get information about the permits or approvals required to provide drinking water to consumers. Learn about actions to take against watershed threats.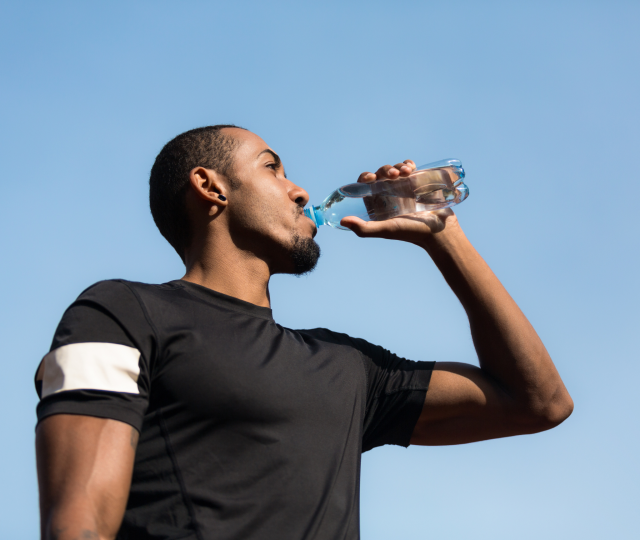 Types of permits
Providing drinking water to consumers may require a valid permit or approval.
New Drinking Water Source Assessment (for new or existing systems)
New drinking water sources need to be assessed to identify and avoid potential contamination. Information collected is essential for supporting source protection efforts and proper treatment system design and operation.
Review the following information before starting your assessment application:
Complete the Request for New Drinking Water Source form. Contact an environmental health officer (EHO) with any questions.
An EHO will evaluate your new drinking water source(s) information and provide recommendations to you. Once you have received your recommendations, proceed with the Waterworks Construction Permit Application.
Waterworks Construction Permit
Construction permits are required by the Drinking Water Protection Act and must be obtained before the construction, installation, alteration or extension of a water supply system.
Review the following information prior to starting your application:
Complete the Application for Waterworks Construction Permit and email the form to Engineering Direct. If you have any questions, please contact Engineering Direct toll-free at 1-855-743-3550 or by email.
Additional requirements:
Cover letter
Digital copy of all documents and drawings (PDF format is acceptable)
Specifications
Professional reports
Sample results
Emergency information
Any water systems that experience disruption to regular operations, such as loss of treatment, loss of pressure, loss of power, loss of source or loss of system integrity should implement their emergency response procedures immediately.
This includes issuing public notifications such as boil water notices, water quality advisories or do not use orders, as appropriate. Prior to resuming normal operations, water suppliers should undertake remedial actions such as flushing, disinfection and resampling as required.
More information is available to assist operators address, remediate and manage operations to ensure public health safety, during and after flood/landslide, power loss or wildfire events.
Emergency Response Plans
Drinking water operators should have emergency preparedness plans drafted as part of their regulatory requirements. For specific information on preparedness planning, please consult with your environmental health officer.
Source protection
The watersheds of the Southern Interior are where we live, work, and play. They are also the source of the water we drink. Threats posed by activities in our watersheds need to be identified and managed.
Testing
Community system water samples are collected by the owner of the system or other suitably trained personnel and submitted for bacteriological testing. Chemical water sample results are not available at this time.
Public Notification Templates for Operators
Peer-to-Peer Training Workshops
STAY CONNECTED
Receive news and alert posts, and Stories@IH blog posts, right to your inbox!