Schools
Learn about the current services Interior Health offers to schools to promote health and wellness.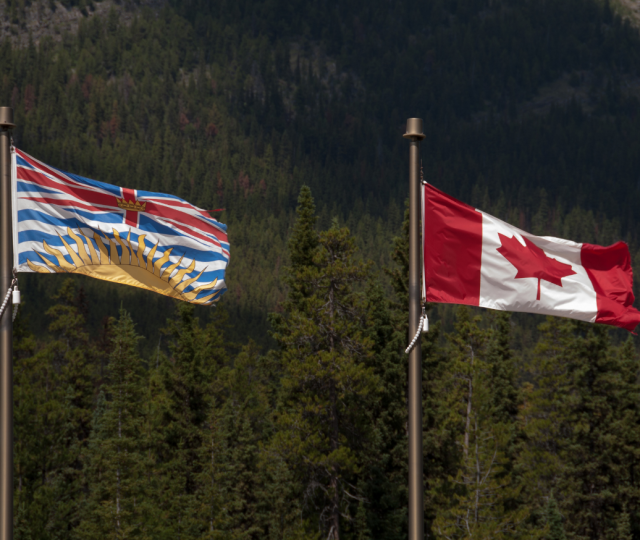 Health Promoting Schools
The Health Promoting School (HPS) Coordinator Initiative provides partial funding to 16 HPS Coordinator positions at the School District level. Through this initiative, we aim to promote and support 'Health Promoting Schools' settings within School Districts as defined by the widely recognized pillars of Comprehensive School Health.
Health Promoting Schools Newsletters
Teaching Toolkits
To assist with resources for classroom teaching on health topics, the following Healthy Schools Teaching Toolkits are available below or by contacting your School Health nurse.
Health Promotion Resources
A wide variety of health promotion resources can be found below.
Tobacco and Vapour Products in Schools
Tobacco use is the leading cause of preventable death and illness, and 85% of smokers today started before they were age 18. All other recreational addictive drugs are banned for use during school hours, except tobacco. Vaping has also become a significant concern for schools.
Visit our Tobacco & Vapour Prevention page to learn more.