School Staff
We offer various services to schools to promote health and wellness.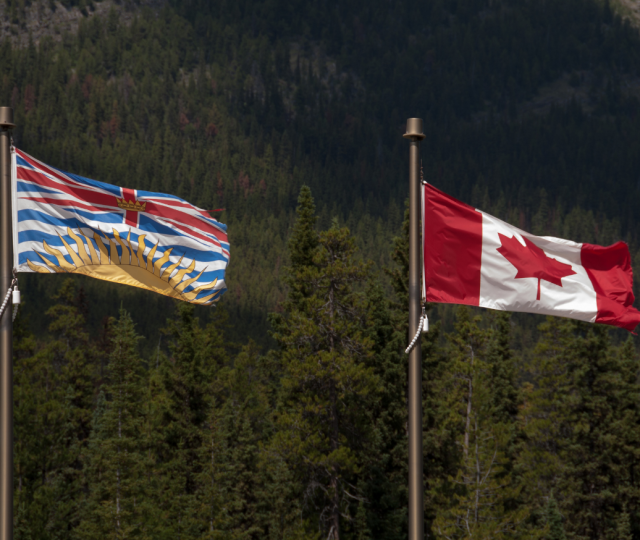 Health Promoting Schools
The Health Promoting School (HPS) Coordinator Initiative provides partial funding to 16 HPS Coordinator positions at the School District level. Through this initiative, we aim to promote and support 'Health Promoting Schools' settings within School Districts as defined by the widely recognized pillars of Comprehensive School Health.
Health Promoting Schools Newsletters
Teaching Toolkits
To assist with resources for classroom teaching on health topics, the following Healthy Schools Teaching Toolkits are available below or by contacting your School Health nurse.
Health Promotion Resources
A wide variety of health promotion resources can be found below.
School Nurses
School nurses provide support to schools by preventing diseases and injuries, and helping to support those with health concerns.
Public Health nurses (PHNs) work in partnership with school staff, students, parents and community to promote health and prevent disease and injury for school-aged children and youth.
View a listing of public health nurses and the schools they cover
Examples of activities include:
Collaboration and consultation on Health Promoting School Initiatives

Immunization

Infectious disease follow-up

Consultation on health education curriculum and activities

Consultation for students with special health needs
Nursing support services for parents and caregivers of people with special needs
Nursing Support Services (NSS) helps parents and caregivers of children with special health care needs to lead active, healthy lives in their communities. NSS Coordinators facilitate safe, consistent care and appropriate health support in a variety of locations including homes, schools and childcare settings.
View Nursing Support Nurses contact information
Services include, but aren't limited to:
Providing information and consultation about health issues relating to the special need
Planning of community care
Training of alternate caregivers
At Home Program assessment which provides medical and respite benefits to those families who qualify
This program is available to children and youth (birth to 19 years) living in B.C. who require specialized nursing services. Anyone can make a referral to NSS. Contact the Nursing Support Services Coordinator through your local health centre. More information is available from the BC Children's Hospital Nursing Support Services Program.
School nurse contact information
Tobacco & Vaping in Schools
Tobacco use is the leading cause of preventable death and illness, and 85% of smokers today started before they were age 18. All other recreational addictive drugs are banned for use during school hours, except tobacco. Vaping has also become a significant concern for schools.
All public and private kindergarten to Grade 12 schools in B.C. are tobacco and vape-free under the Tobacco and Vapour Products Control Act and Regulation. This ban extends to all school property 24 hours a day, 7 days a week, regardless of whether or not school is in session. The ban also includes vehicles, parking lots, sports fields, driveways, courtyards and private vehicles parked on school property.
STAY CONNECTED
Receive news and alert posts, and Stories@IH blog posts, right to your inbox!