Community Vaccine Providers
Access important information for community vaccine providers.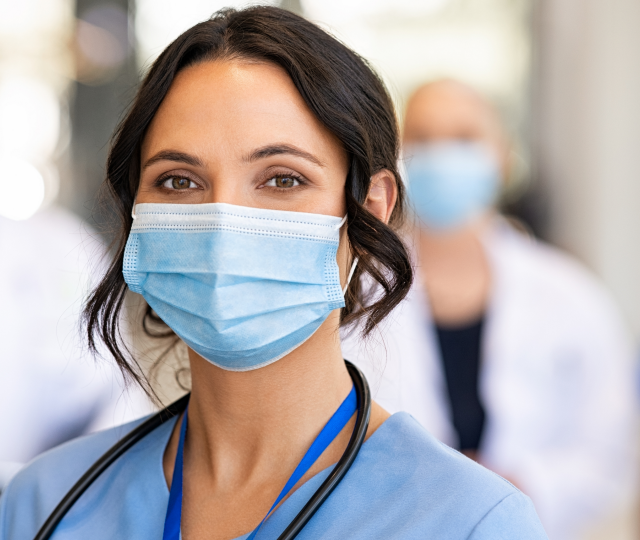 Resources for immunizing partners
Influenza immunization program
A one-stop shop for information about this year's seasonal influenza immunization campaign.
Influenza Control Program
Tools to assist with new vaccine codes
Access tools to assist you and your staff with monitoring, tracking and entering the new codes have been developed.