Community Vaccine Providers
Access important information for community vaccine providers.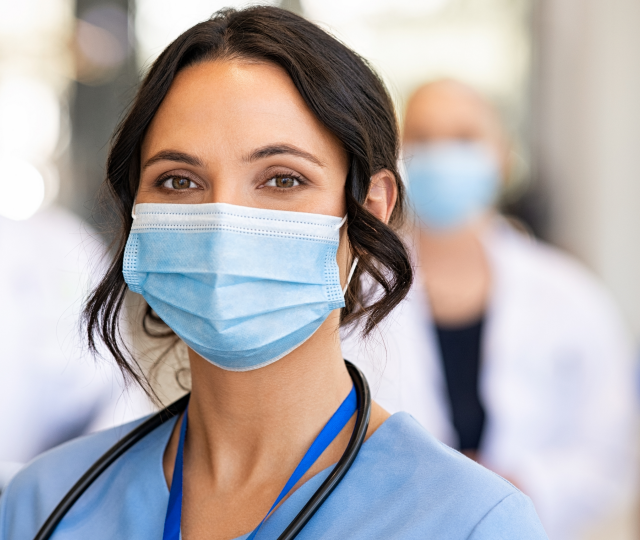 Newsletter: The Immunizer
A quarterly newsletter for community vaccine providers in the Interior Heath Region.
Resources for immunizing partners
Influenza immunization program
A one-stop shop for information about the seasonal influenza immunization campaign.
Influenza Control Program
Additional information
For immunization questions, concerns, orders, or reports:
STAY CONNECTED
Receive news and alert posts, and Stories@IH blog posts, right to your inbox!