Explore
Explore this Section
Image
Research
Take part in research
There are many ways you can shape the future of health in the Interior Region. You might share your experience to guide research questions, participate in a study, or support topics that matter to you through donations to a hospital foundation.
Image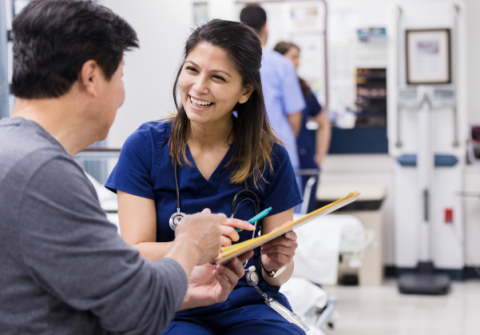 Image
E-Access
Essential technology programs
Our system of care is technology and data-driven. We empower our providers with secure technology programs to provide timely and quality patient care.
Image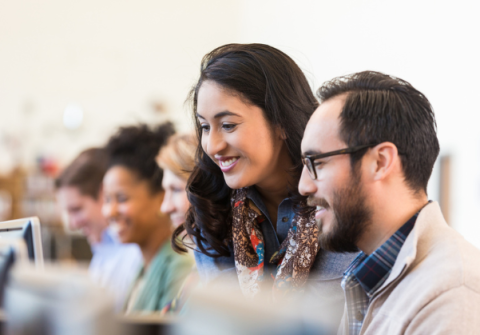 Library Services
It's more than just books!
Interior Health (IH) Library Services provide access to high-quality and timely information for all IH staff, virtually, in person, or by phone. More than just books, we support your work through such services as literature searches, email alerts, research and library education, article delivery, and more.
Image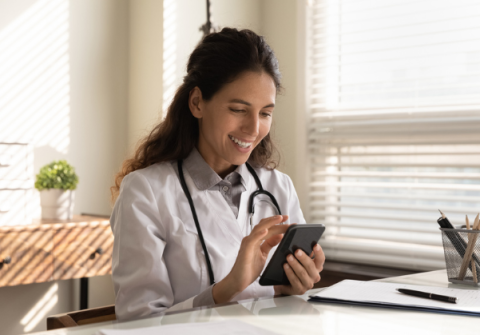 Library Services
Email Alerts
Finding it hard to stay on top of the information tsunami? Our Library Services can alert you via email when new journal issues or articles have been published. The best part: you can curate these alerts based on your topic preferences. Email Alerts and other library services are available to all Interior Health staff.