We are IH is a recognition campaign to spotlight Interior Health employees and medical staff – through pictures and stories.
Name: Tanya Zeron (she/her)
Job Title: Rehabilitation Assistant
Years of Service: 10
Worksite: Vernon Jubilee Hospital
Community: Vernon
Ancestral Territory: Syilx Okanagan
Favourite Quote:
"Ain't nothin' gonna to break my stride
Nobody gonna slow me down, oh no
I got to keep on movin'" – Matthew Wilder
Tanya Zeron always tries to see the good in people and situations. Born and raised in Maple Ridge, Tanya moved to the Okanagan in 2004. As a rehabilitation assistant, Tanya's inspiration are the people she cares for every day. 
"No matter their ability, they continue to work towards their goals. And on the days they're not strong, we can be strong for them."
Tanya loves working with older adults. "They have so much to share and I like to listen to their stories. They've usually already overcome so much in life."
Watching patients persevere through physical and emotional challenges makes Tanya proud of the work she and her team does. 
"It's nice to know we played a role in our patient's rehabilitation, and are improving their quality of life."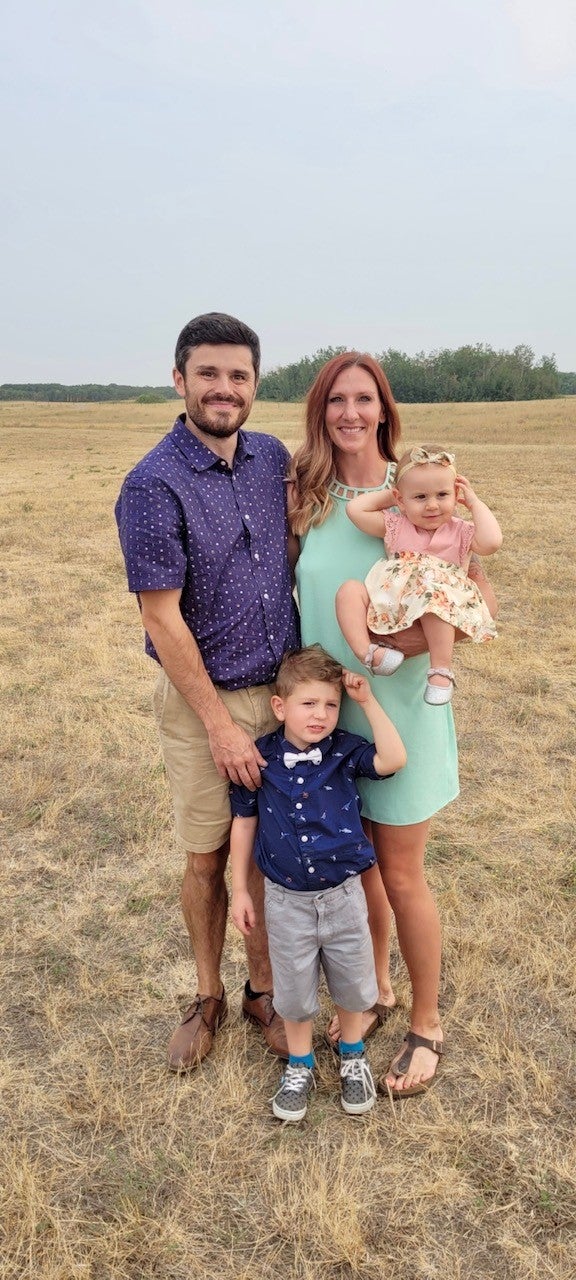 The fresh air of fall, camping with her family and snowboard season are a few of Tanya's favourite things. Tanya's husband, Dallas, and two kids, Marty and Scottie, also enjoy hiking, canoeing, and mountain biking. 
"Anything that gets my family and myself into nature," she says.
________________________________________
Stay updated with careers at Interior Health
Facebook  |   Instagram  |   LinkedIn