Grades 6 & 9 Immunization
Students in grades 6 and 9 are immunized at school. Consent forms are sent home beforehand. Immunizations are given at school to those students who have returned a completed and signed consent form.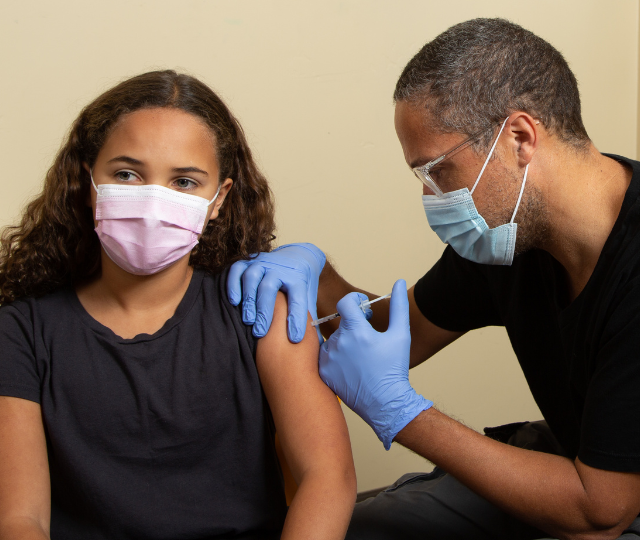 STAY CONNECTED
Receive news and alert posts, and Stories@IH blog posts, right to your inbox!