Multifactor Authentication (MFA)
Interior Health has implemented Multifactor Authentication (MFA) to provide greater protection for the private and confidential information in our care. Registration for MFA is required for remote access to many Interior Health systems.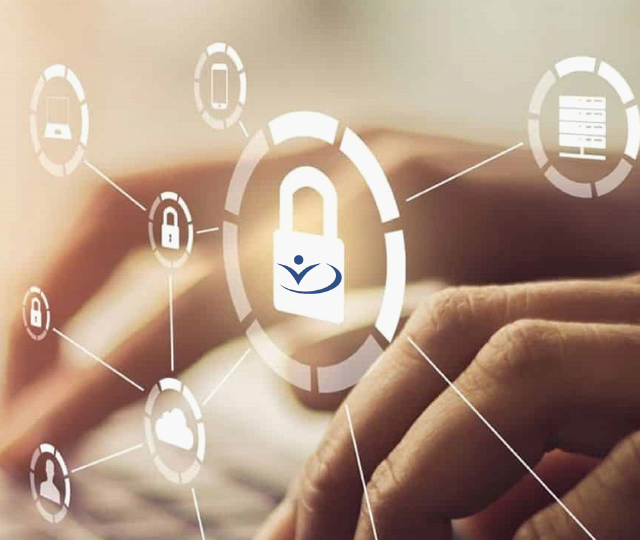 What is Multifactor Authentication?
MFA is a security process in which the user provides multiple types of identification called "factors:"
Something you possess (cell phone)
Something you know (password, pin)
Something unique (fingerprint)
When do I use Multifactor Authentication?
MFA is not required when accessing systems at an IH site or while connected through VPN on an IH device.
MFA is required to access modern cloud-based applications, such as MS Teams, M365, & WFM. It can also be used as an alternate method to remotely access IH Anywhere, IH Webmail, i-Site and other remote systems. MFA using Microsoft Authenticator will eventually become the single method for all remote access.
Registration is now open to all employees, so you can help to improve the security of our systems and information by starting to use MFA today!
How do I use Multifactor Authentication?
Once you have registered, the Microsoft Authenticator application on your mobile device will prompt you for approval when accessing IH systems remotely using the MFA method.